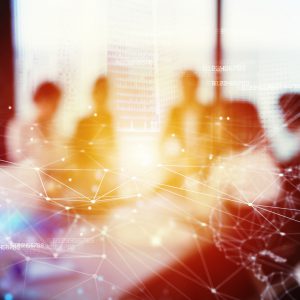 Erfahren Sie mehr über uns!
:
MTT - das Team
Our team, our mission
MTT's mission is to maintain or improve the quality of life of your patients at a high level by developing and producing innovative products!
Thanks to our many years of experience in the field of prostate cancer diagnostics and therapy, we can offer you top products and outstanding customer support.
Based on continuous improvement, we strive to meet the needs and expectations of our customers. We are constantly working on the development of new and innovative products. We are also committed to meeting all national and international regulatory requirements and maintaining an effective quality management system.
MTT - in cooperation with D&K Technologies
Medical Targeting Technologies GmbH (MTT) originates from D&K Technologies GmbH, founded in 2001. Together, the two companies develop and distribute successful products in medical technology in the areas of software and mechanics. We are globally active and known as a reliable OEM supplier of various components and as a competent partner in direct customer sales.
Customer satisfaction and a long-term partnership with our customers are our top priorities. We achieve this through a consistently high quality of our products and close contact with our customers. Working with us is direct, uncomplicated and honest.