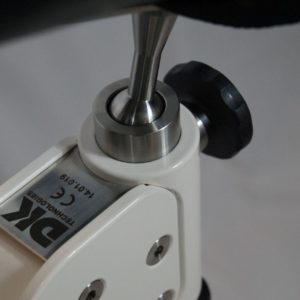 Practical and convenient
:
Leg holder ELEv8
Leg holder ELEv8 - Practical and convenient
Our urological leg holders "eleV8" are designed so that you can put the patient's legs in the right position without effort. With the help of the 3D joint, the support cushion can be placed in an individual position for each patient to support the leg comfortably and stablely.
In the usual "made in Germany" quality, ELEv8 impresses with its durability and excellent workmanship.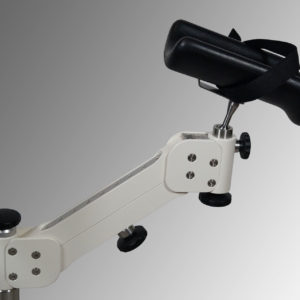 Compatibility
Our leg holders can be easily attached to all standard rails.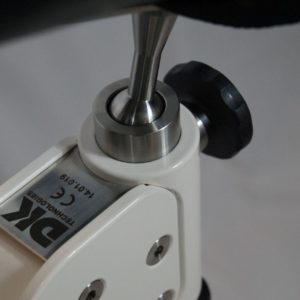 Optimal settings
Thanks to the 3D joint and many easy adjustment options, you will always find the optimal position for the patient!